Resilient Legacy Circle
Leave a legacy by becoming a member today.
You can help us transform the lives of Arizona children for years to come by making a planned gift to Free Arts for Abused Children of Arizona and becoming a member of the Resilient Legacy Circle.
By including Free Arts in your estate plans, you are helping to ensure our programs can continue serving children who have faced abuse, neglect, or homelessness. In short, your planned gift makes it possible to transform children's trauma to resilience through the arts.
Resilient Legacy Circle Member Benefits
As a thank you to members of the Resilient Legacy Circle, Free Arts extends lifetime benefits that include:
Invitation to an annual social event created especially to honor Resilient Legacy Circle members
Recognition, with your permission, as a member of the Resilient Legacy Circle on the Free Arts Donor Wall and in the Impact Report published annually
Join the Resilient Legacy Circle Today!
Interested in learning more about the Resilient Legacy Circle, and how you can making a planned gift? Let's discuss how your planned gift can make a difference in children's lives for generations to come.
Resilient Legacy Committee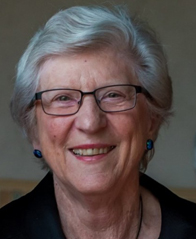 Chair
Janet Elsea, Ph.D,
Retired, Founder and President of Communication Skills

Members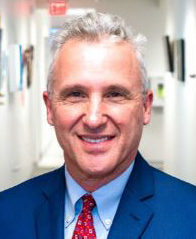 Russell Bucklew, CAP (Chartered Advisor in Philanthropy)
Associate Director of Development, W.P. Carey School of Business, ASU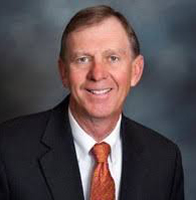 Michael Colbert, CAP
Opportunities for Youth, Business Engagement Specialist, Senior Americorps Volunteer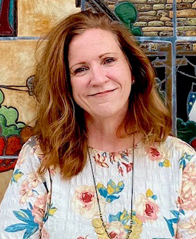 Karen Grande
Community Member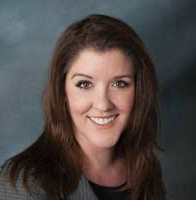 Tiffany T House, CAP, CEPA, FCEP, Gift Planning Consultant
CEO, Tax & Estate Strategy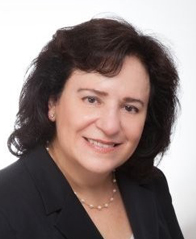 Maria Moreno
Senior VP & Managing Director, Northern Trust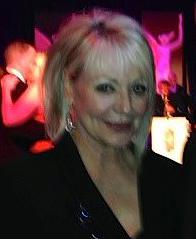 Dana Campbell Saylor
YWCA CEO Emeritus, Saylor & Saylor LLC, Principle Nonprofit Acquisition and Mergers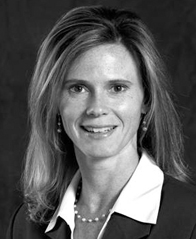 Diane Vanderburgh
Principal, Edward Jones

Advisory Committee Members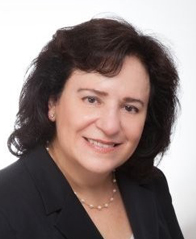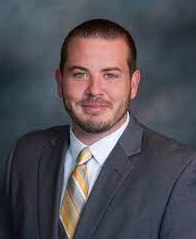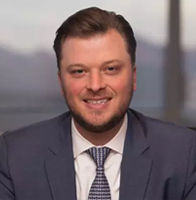 Grant Peterson
Financial Advisor, Morgan Stanley